OAKVILLE MOVERS
Let Us Lead The Way
Oakville Movers Get the best Oakville moving company. Moving Companies in Oakville are everywhere.

Finding the best movers Oakville has to offer, may seem like a waste of precious time that you could be packing instead. But the help of excellent Oakville movers can take the sting out of the moving process and save you lots of time and effort, not to mention frustration and costs. Oakville movers will be able to provide a list of moving related services.
Though you may have thought that you'd have to do everything yourself, your movers in Oakville can take all the work off your hands and let you carry on with your life while they handle all your moving related challenges. Oakville moving services are limited only by your personal preferences and your schedule, budget and needs, which will be the deciding factor to how much work they'll do. If you choose, your Oakville movers can do absolutely everything for you, including storage in Oakville.
Movers in Oakville are also packers, who will arrive with moving boxes, and other packing materials at your house or offices to pack up everything and prepare for moving day. Pre- and post-move cleaning services can prepare both the new and old locations for the big move. Oakville moving companies can also provide vehicle moving services, dismantle and reassemble furniture, storage in Oakville, furniture removal and unpack everything at your new location.

Your Oakville movers have been around the block a few times and they will have gathered quite a few moving tips and tricks with their experience. The best moving companies Oakville has to offer will gladly share their advice to make your move as easy and stress-free as possible. Oakville movers arrive to save a little time and to prevent water damage on the rest of your stuff while everything is being transported in the truck.
Sign up for our newsletter today.
Receive the latest offers on all our services. We offer long distance moving services and local moving services across Canada and the United States.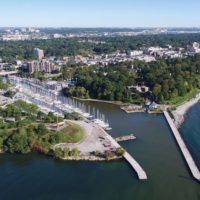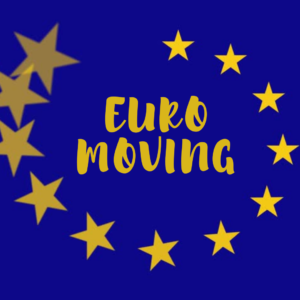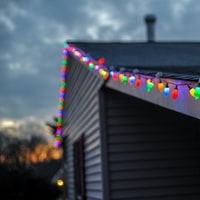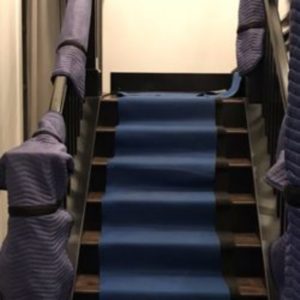 Location:
Euro Moving
85 Emmett Avenue
Toronto, ON, M6M 5A2
Contact Us:
Need additional assistance? Please contact us:
647 614 2129
quotes@euromoving.ca
Hours:
We are open Monday to Sunday, from 8:00 am to 8:00 pm.
We also operate 24 hours for last minute moves!