Movers Mississauga
Our Movers and Packers in Mississauga use furniture moving blankets, hand trucks, and more moving instrument to get your belongings safely into the truck. If you need any specific service, we will help you with pleasure.
If you'll schedule it's also possible that Mississauga Movers could move your vehicle from one to another destination as this kind of service is not a problem for us talking to your customer.
Mississauga Movers are always busier at the end of the month. As a general rule, they are regularly more active in Summer than in Winter.
What to Expect
On a moving day, we will do every moving step for you. We're providing the highest quality of services: we show up at your door on time and do the task both quickly and professionally.
We provide proper and on-time packing and unpacking services. We have hired the best industry talent and our professional team is highly trained and certified. Mississauga movers is the perfect destination for professional moving and storage services to residential and commercial clients in Ontario.
How to Prepare
Once you've decided what to bring along and what to leave behind, it's time to create a moving inventory for Movers Mississauga – Euro Moving. Make a detailed list of the items you have for moving.
Provide maximum protection to your items – reinforce the moving boxes with packing tape, line the bottoms of the boxes with packing paper, wrap every item individually, provide lots of cushioning, do not leave empty spaces inside the boxes to prevent the items shifting during transportation, do not make the boxes too heavy, seal them tightly.
If this sounds challenging consider hiring Movers in Mississauga for your packing needs.
How Many Movers do I need?
Answering this question emphasizes communicating with Movers Mississauga. Generally, it is optimal to restrict the moving time, NOT more than 8-9 hours. As you know, after lifting heavy items for 8-9 hours, the movers will not be working efficiently.
Most of the time, 2 to 3 movers can complete your move. However, sometimes, you might need more movers. For example, if you move many boxes and your current location, or destination, has many stairs, the move takes longer.
We recommend you ask Movers Mississauga to attend and see if your move is complicated. After seeing your place, they can then coordinate the appropriate moving truck, several movers, and other details.
Review Us
Want to share your experience, good or bad? We are always striving to improve our product and welcome all feedback. Please contact us today.
Email Us
Email Us and we will respond to you as soon as possible. We will usually respond to you within a few hours
Sign up for our newsletter today.
Receive the latest offers on all our services. We offer long distance moving services and local moving services across Canada and the United States.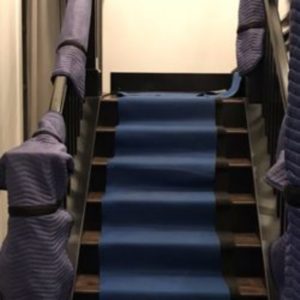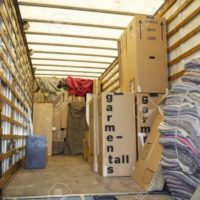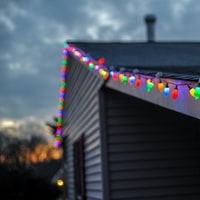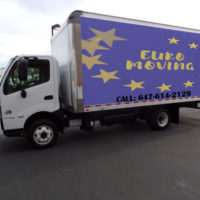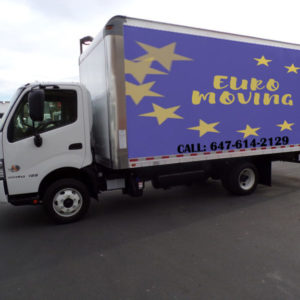 Location:
Euro Moving
85 Emmett Avenue
Toronto, ON, M6M 5A2
Contact Us:
Need additional assistance? Please Call or Email us:
647 614 2129
quotes@euromoving.ca
Hours:
We are open Monday to Sunday, from 8:00 am to 8:00 pm.
We also operate 24 hours for last minute moves!