Review Us
Want to share your experience, good or bad? We are always striving to improve our product and welcome all feedback. Please contact us today.
Email Us
Email Us and we will respond to you as soon as possible. We will usually respond to you within a few hours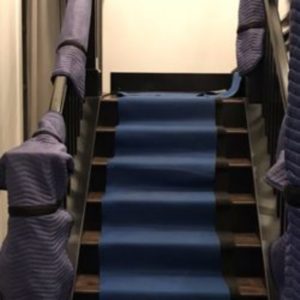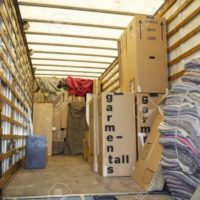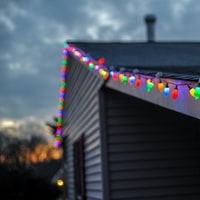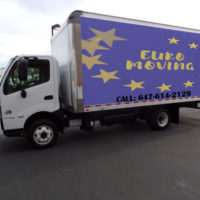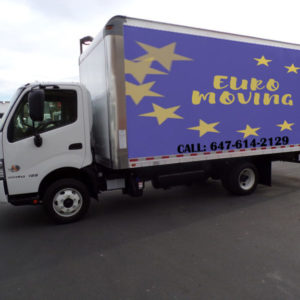 Location:
Euro Moving
85 Emmett Avenue
Toronto, ON, M6M 5A2
Contact Us:
Need additional assistance? Please contact us:
647 614 2129
quotes@euromoving.ca
Hours:
We are open Monday to Sunday, from 8:00 am to 8:00 pm.
We also operate 24 hours for last minute moves!